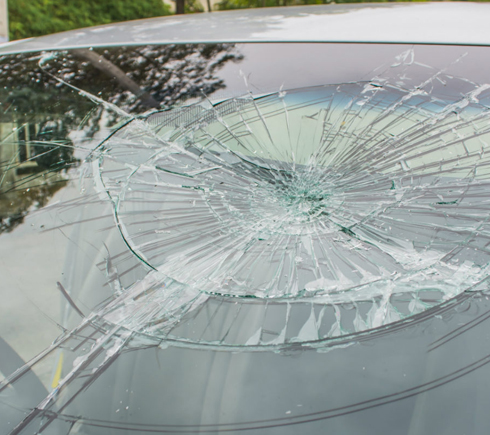 Motor vehicle accidents can cause both physical and mental trauma. Physical therapy can provide healing and repair to the damaged muscles and structures. Whiplash commonly occurs and physical therapy can treat this condition with manual therapies such as joint mobilization, strain-counterstrain and soft tissue massage. Additional interventions will treat posture deviations and muscle imbalance which can occur post-accident and lead to long term pain and ailments.
At Central Texas Physical Therapy we understand what you are going through when you've been injured in a motor vehicle accident and we have an expert team to help guide you through your recovery.  Our therapist will work with everyone involved in your care and recovery, including attorneys, physicians, chiropractors, massage therapists and your auto insurance company to ensure you're taken care of every step of the way.
Our therapist will create an individual therapy program that is specifically developed for you. This program will be based on the findings of a complete evaluation of your injury(s). We work with each individual patient to design a treatment program that fits their lifestyle, and with physicians to ensure that our patients have the best possible outcome.
Treatment will begin with a detailed evaluation of your injury to determine an appropriate plan of care. We then use a combination of manual therapy, joint mobilizations, therapeutic exercise and patient education to decrease symptoms and reach each patients individual goals. We may also use a combination of modalities, ice and heat to help decrease your pain.