Central Texas Physical Therapy offices are open Monday through Friday from 8 AM until 5 PM. Evening and weekend appointments are available upon request. To schedule an appointment please call 512-447-9675 or use our 
Central Texas Physical Therapy
3809 South 2nd Street, Suite B-100, Austin, Texas 78704
512-447-9675
512-428-9675 (fax)
Please use the form below if you have a general question or comment or have a question concerning your appointment.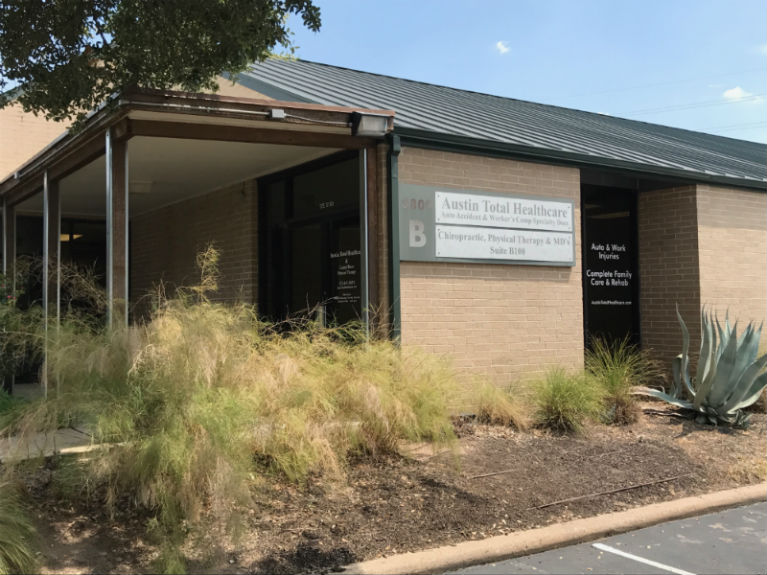 Frequently Asked
Questions
Yes. While we can evaluate you without a referral, current Texas law requires that patients obtain a prescription from their healthcare provider before being treated by a physical therapist. Physicians, dentists, chiropractors, podiatrists, physician assistants, and advanced nurse practitioners of all types (midwives, clinical specialists, FNPs) can prescribe physical therapy. If you've already been referred, please schedule an appointment (link to schedule an appointment form) here.
After your first treatment most treatment sessions typically last 30 to 60 minutes per visit.
This is highly variable. You may need one visit or you may need months of care. It depends on your diagnosis, the severity of your impairments, your past medical history, etc. You will be re-evaluated on a monthly basis and when you see your doctor, we will provide you with a progress report with our recommendations.
We are opened Monday through Friday from 8 AM until 5PM. After hours appointments are available upon request. Please call our office at 512-447-9675 or ask a staff member during your visit.
For many patients, one of the primary objectives is pain relief. This is frequently accomplished with hands-on techniques, modalities such as ultrasound, electrical stimulation, and/or heat or cold therapy. Movement often provides pain relief as well. Your physical therapist will provide you with the appropriate exercises not only for pain relief but to recover range of motion, strength, and endurance.
Flare ups are not uncommon. If you have a flare up (exacerbation), give us a call. We may suggest you come back to see us, return to your doctor, or simply modify your daily activities or exercise routine.
Some patients will need to continue with home exercises. Some may choose to continue with a gym exercise program. Others will complete their rehabilitation and return to normal daily activities. It is important that you communicate your goals to your therapist, so he/she can develop a custom program for you.